Karin Kratzeisen
Hair -
beautiful
suitable
functional
2011 STROBE
A Collection influenced by the english punk rock scene of the late 70's, mainly siouxsie and the banshees.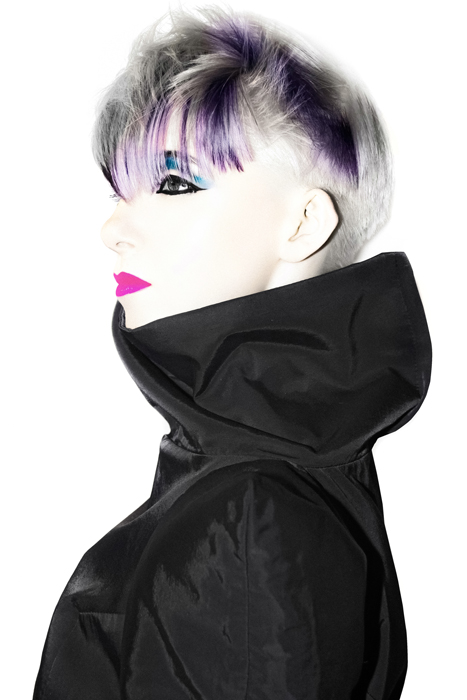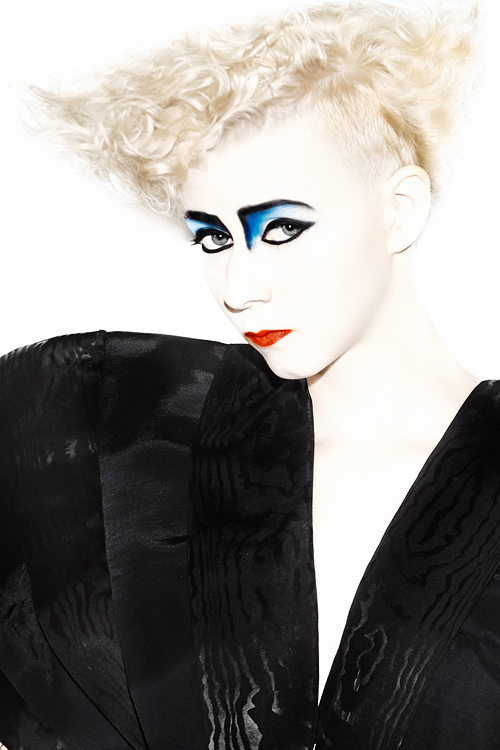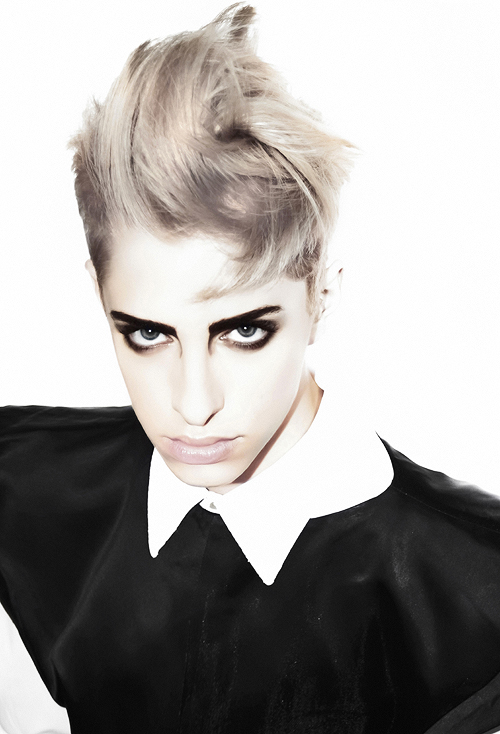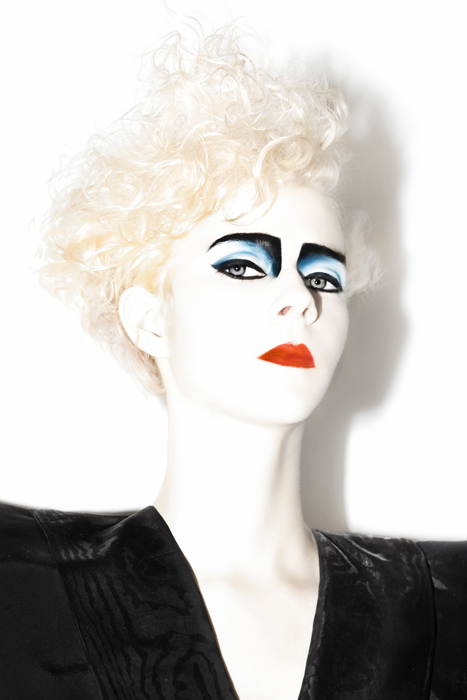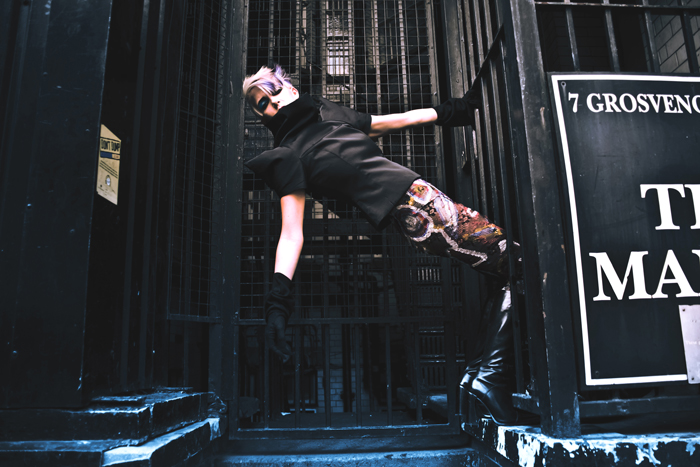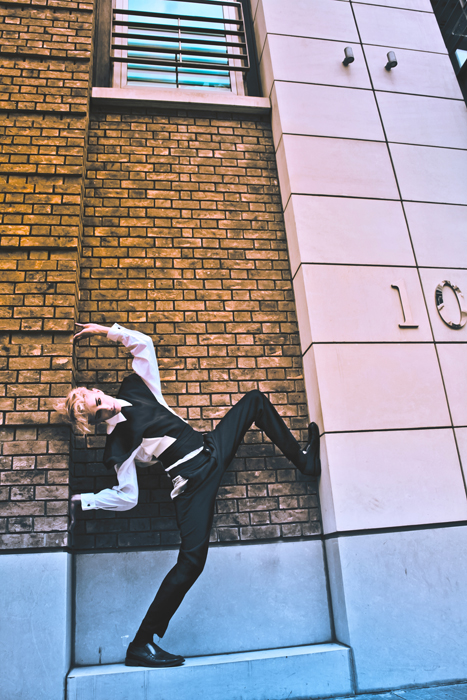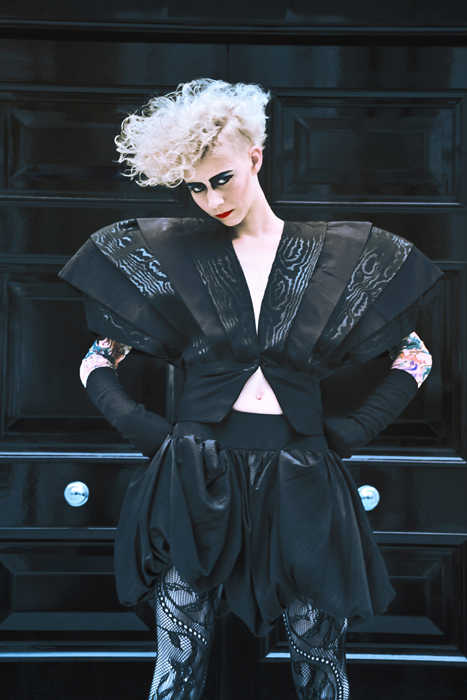 2012 SUPREMATISM
An Hommage to Vidal Sassoon. The cutting and colouring techniques were also influenced by Suprematism, an art movement, focused on basic, geometric forms.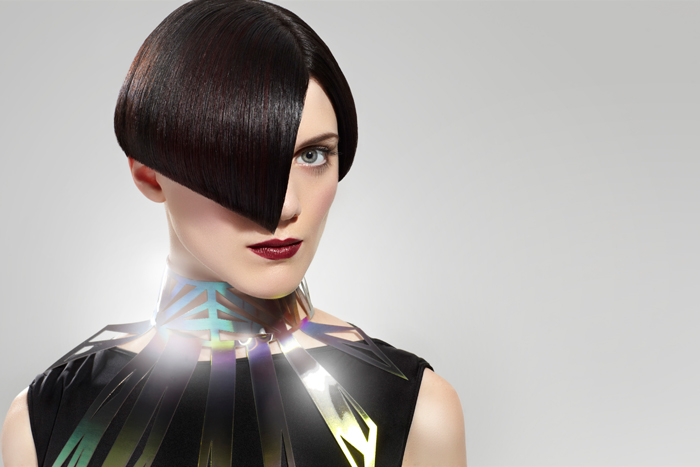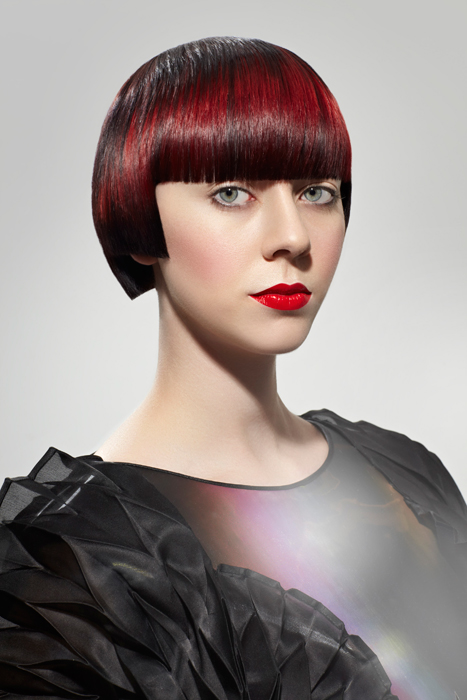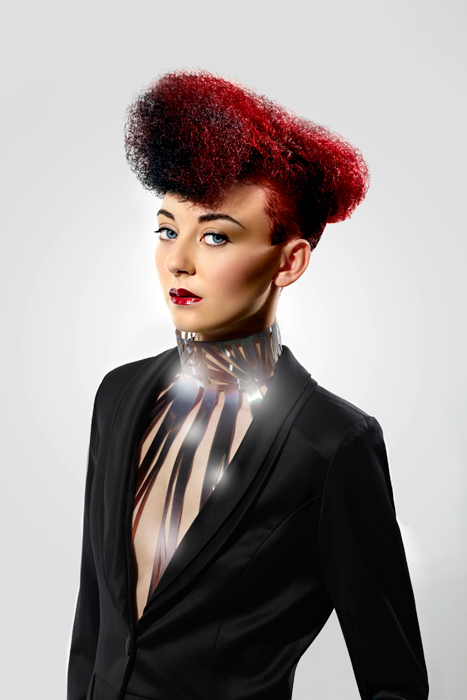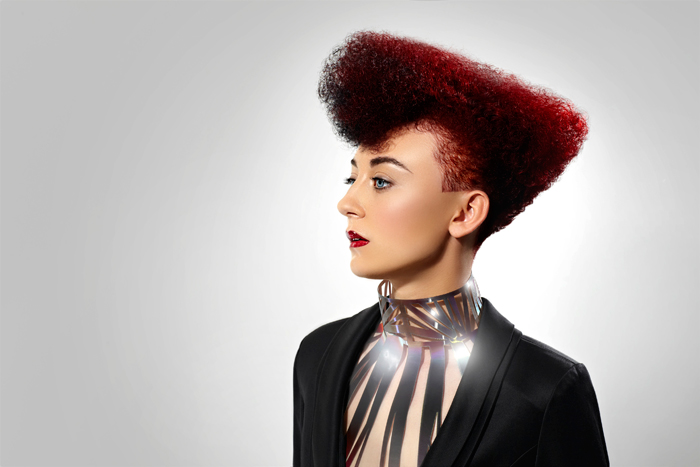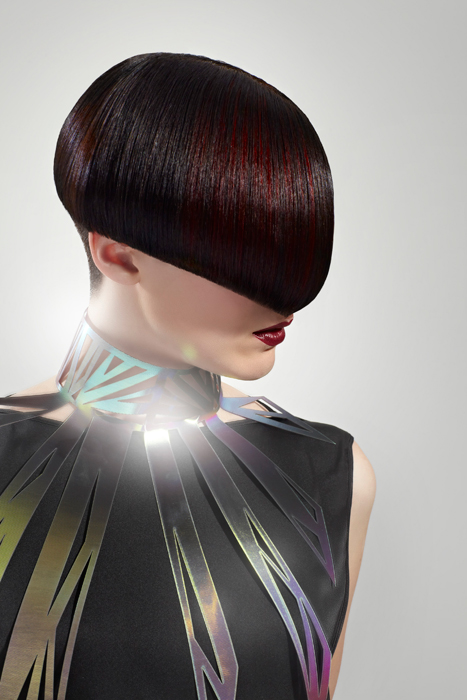 2013 TRESHIQUE
I created this Collection for my Assistant Creative Director Presentation. The Looks were inspired by my favourite Haute Couture Designers, Christian Dior and Ellie Saab. The hair was influenced by my favourite editorial models, Stella Tennant, Kolfinna Kristófersdóttir and Saskia de Brauw.